Yoga in Coronado
If you are planning a truly rejuvenating getaway, add a little yoga to your Coronado stay. Even better, try some yoga at the beach!
Pose on the Beach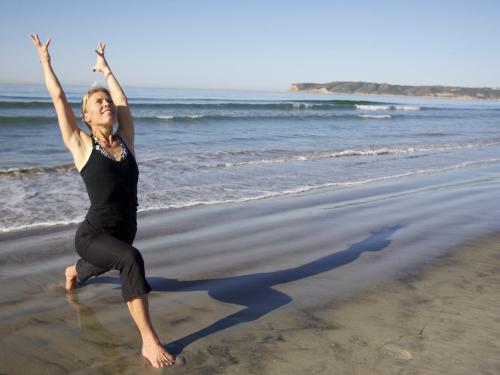 Mary Farley of Yoga Loca offers classes on Coronado Beach:
Tuesday and Friday mornings at 8:30 a.m.
Sunday at 9:30 a.m.
Thursday at 8:00 a.m.

The classes are located within a 5-minute walk of the Hotel Marisol. Ask a staff member for directions, and bring your own yoga mat. No advance registration is required.
Stretch in a Garden
Discover Yoga, An Outdoor Yoga Studio at 543 Orange Avenue, is another great way to take advantage of Coronado's amazing climate and relaxing vibe. Danell Dwaileebe leads yoga therapy, gentle yoga, restorative yoga, and yoga stretch classes. You must
sign up in advance.
Get Nurtured in a Studio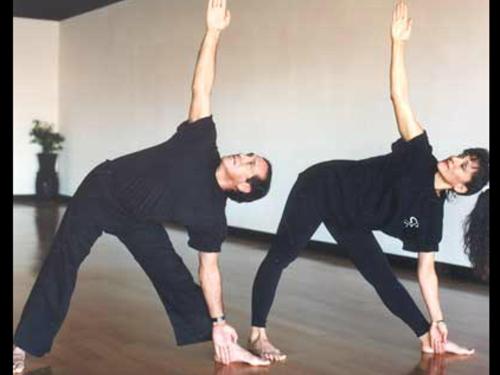 Coronado Yoga and Wellness Center at 801 Orange Avenue, offers Kitaido yoga classes, which combine postures with breathing and relaxation. Additionally, they have yoga for a healthy back, floor stretch yoga, and other wellness related classes. Their bright and airy indoor space is perfect during any weather! For more information or to sign up in advance for a class,
consult their website
.