We're 10 Minutes from the World Famous San Diego Zoo
A trip to San Diego is rarely complete without a trip to our world famous San Diego Zoo. When considering hotels near the San Diego Zoo, don't leave out the Hotel Marisol Coronado. We are located an easy ten minute ride or drive away.
The Zoo isn't just for kids! It has the largest zoological membership in the world, with 250,000 member households. As part of its mission to save species worldwide, it is home to over 3,000 rare and endangered animals. Its breeding programs have reintroduced 43 species to the wild, helping to save California condors, giant pandas, rhinos and more.
It may be difficult to see the whole zoo in just one day. Fortunately, the zoo provides a great Guided Bus Tour, free with admission. It covers about 70% of the zoo and takes about 35 minutes. You can pick out the zoo enclosures you wish to visit on foot.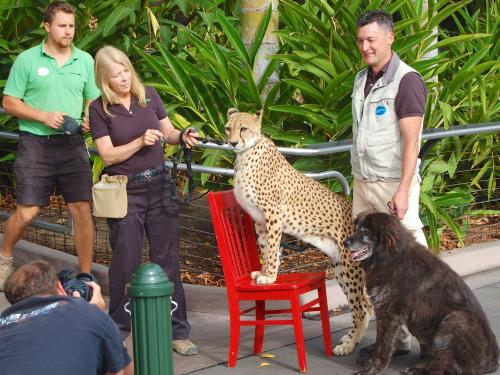 For up close encounters, try a Backstage Pass. You're invited to touch and help train various animal ambassadors. One favorite animal on these tours is the
cheetah, the Zoo's official animal ambassador
. You will see individual cheetahs and their canine buddies-- dogs that are paired with the cheetah cubs when both are very young. Surprisingly, the dogs have a calming affect on the cats. Once they have bonded, they do everything together for the rest of their lives. The only exception is dinnertime. Evidently the dogs tend to prefer the cheetah's food!
If you're an early riser, there are two special opportunities to experience the Zoo before it's officially open: Breakfast with Koalas and Early Morning with Pandas. (You're never too old to allow your inner child the chance to see the originals of favorite childhood stuffed animals.)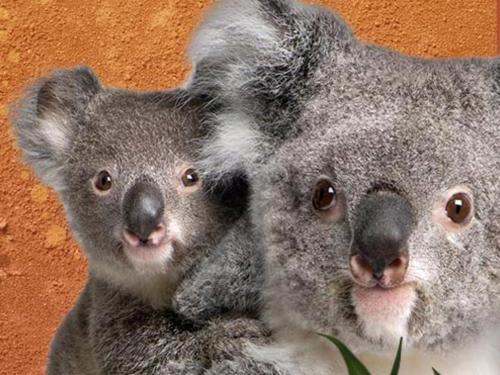 Breakfast with Koalas takes place in the Queenslander House, and includes an open buffet featuring a traditional hot breakfast. While you enjoy breakfast, you will have an excellent view of the koala yards while they are being fed breakfast by their keeper.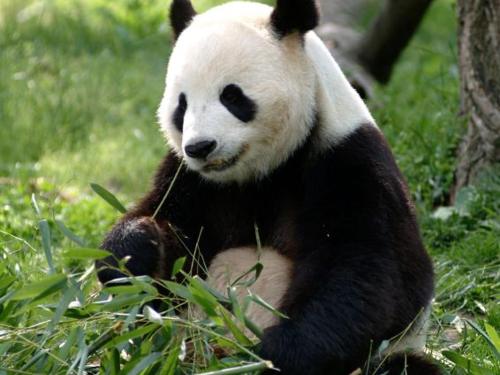 Early Morning with Pandas is a two-hour program that starts with a small group tour and visit to the giant panda viewing area. The pandas will be fed at that time, offering excellent opportunities for Panda sightings. Also included is a shuttle cart tour around the Zoo.
If you prefer to customize your zoo visit further, the zoo offers a "Plan Your Day" option online, where you can pick your favorite animals to visit, from a list of 64 popular animals. From Amur Leopard to Zebra, with 62 more animals in between.
Finally, there is the ultimate Zoo tour – the Exclusive VIP Experience. Spend five to eight hours with your own private guide on a tour tailored to your interests and preferences. Call at least 72 hours ahead to reserve your personal tour.
Many people may not realize that the Zoo also has a fabulous botanical collection with more than 700,000 exotic plants. There are almost two dozen different gardens that recreate native habitats for the Zoo animals as well as delight visitors. Tucked in with these precious plants are bamboo groves to feed the giant pandas as well as eucalyptus trees to provide fresh food for the cute koalas. As you stroll through these lush settings, it may be hard to believe that one hundred years ago, this land was almost barren. Because of the vision of the original director, Dr. Harry M. Wegeforth, the Zoo has created whole bioclimes of plants and animals to simulate ecological niches from around the world.
Whether you want to see all the animals, take a special tour, or enjoy the diverse gardens, plan your visit in advance. The Zoo is open year round but on weekdays during the November to May months you will experience the smallest crowds.