Coronado Beach's Premier Boutique Hotel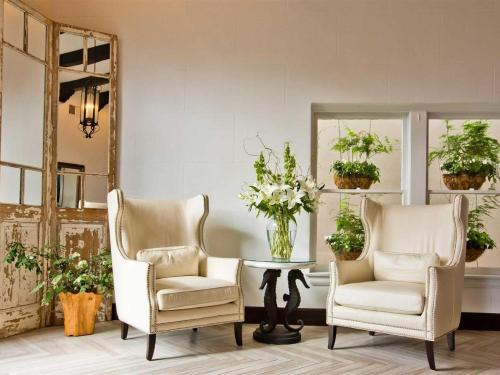 E N J O Y O U R I N T I M A T E A M B I A N C E
We hope that you will skip the crowds of the large and generic hotels and come home to the welcoming setting of the Hotel Marisol Coronado.
Stay with us and discover why hotels.com selected us as one of the Top 30 Boutique Hotels in America and a top Trip Advisor pick for best Coronado Hotel.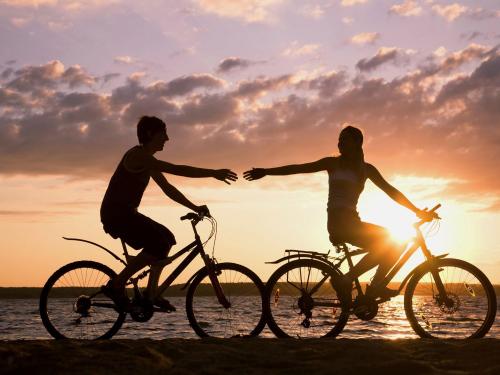 E X L O R E O N A B E A C H C R U I S E R
From our central location, it's a quick walk to the beach. Borrow a beach cruiser and explore Coronado like a local! We also have beach chairs and towels for the ultimate relaxing day at the beach! Check out some of our guests favorite activities: Beach, Water Sports, and Golf.
Interested in our history? The building has been in operation as a hotel since 1927. For more information, see our history article.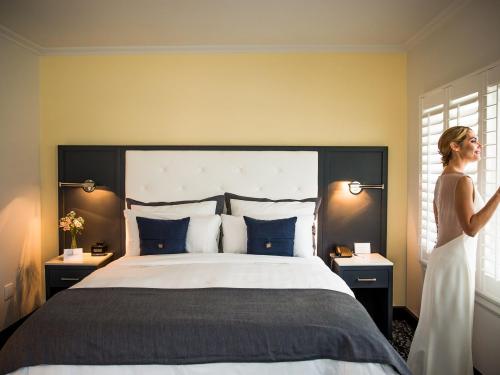 S L E E K R O O M D E C O R
Our guest rooms are sleek and sophisticated, with custom designed furniture, plantation shutters, fabulous linens, and a host of fine amenities.
Spread out in one of our light and airy junior suites, located on the corners of the building.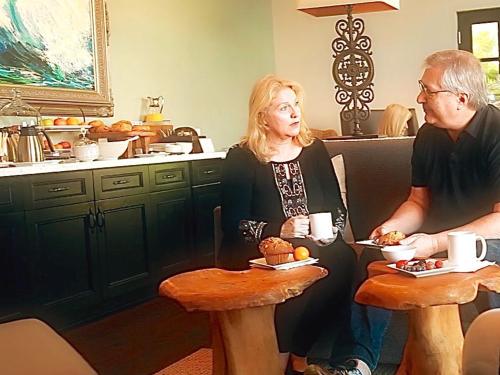 C O M P L I M E N T A R Y B R E A K F A S T
In our inviting living room, you can always find chilled water on the marble countertop. This is also where you will find a delectable assortment of fresh pastries, granola, oatmeal, fruit and yogurt each morning.
Don't miss our complimentary Friday Wine Down, with delicious nibbles and wine while you make your evening plans.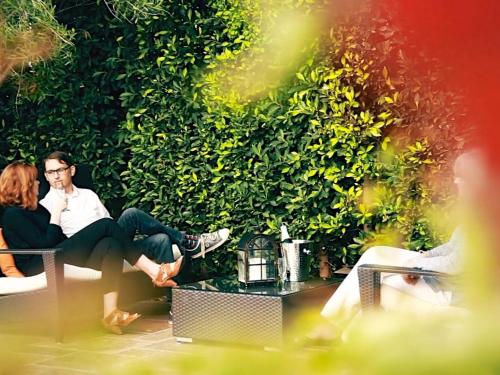 R E L A X I N O U R P R I V A T E C O U R T Y A R D
Our Mediterranean style courtyard is a private haven of sunshine, ocean breezes, and relaxation. Feel free to enjoy your breakfast on the patio each morning.
Make yourself at home. Purchase wine nearby and have your own afternoon happy hour while you ease into the evening plans.
Forget ordinary accommodations and enjoy our truly extraordinary beach boutique hotel!